We Provide Client-Focused Legal Services
for the People of Pennsylvania
Schedule a Free Phone Consultation
What Sets Us Apart From the Rest?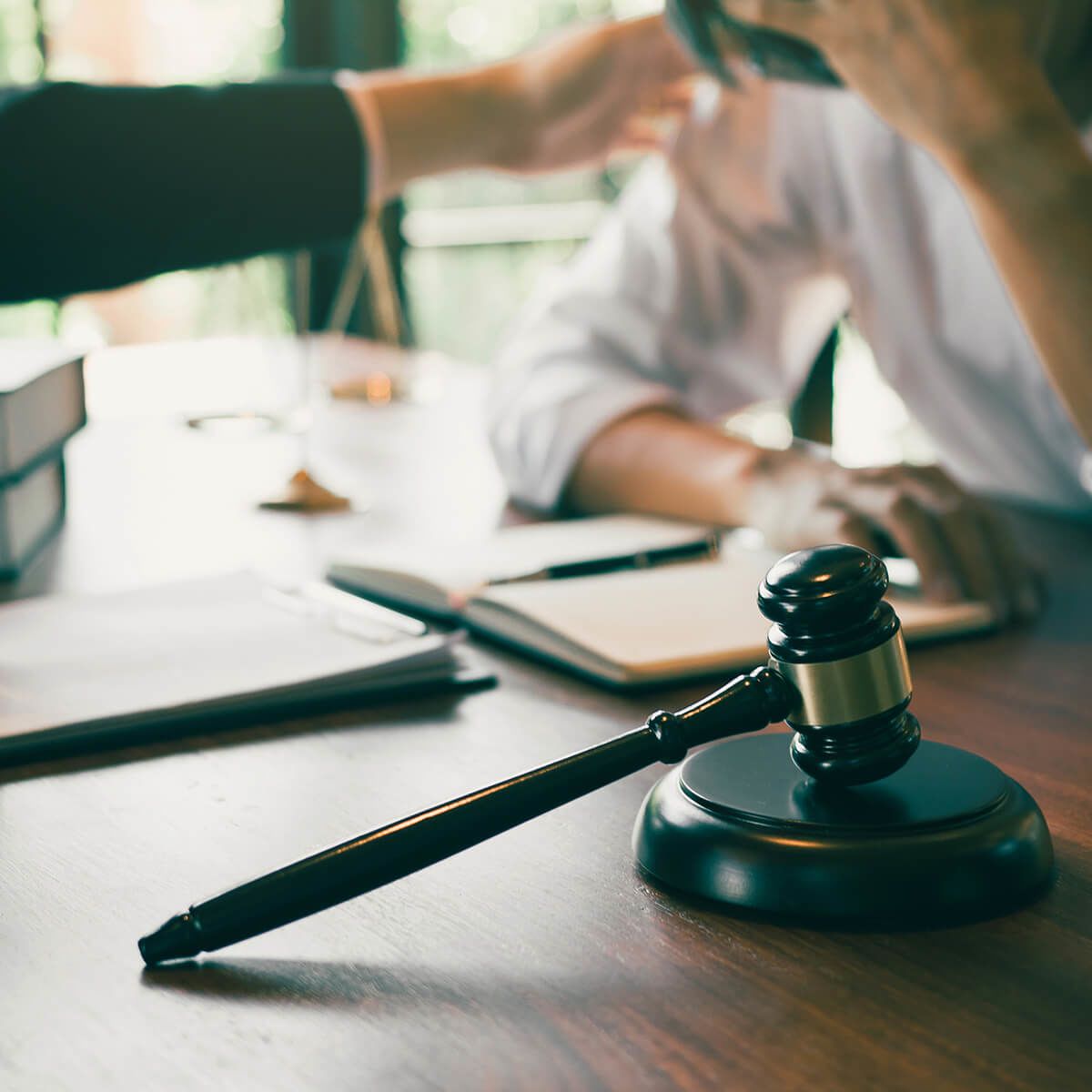 Our team's extensive knowledge of Pennsylvania law enables us to confidently and aggressively advocate for our clients.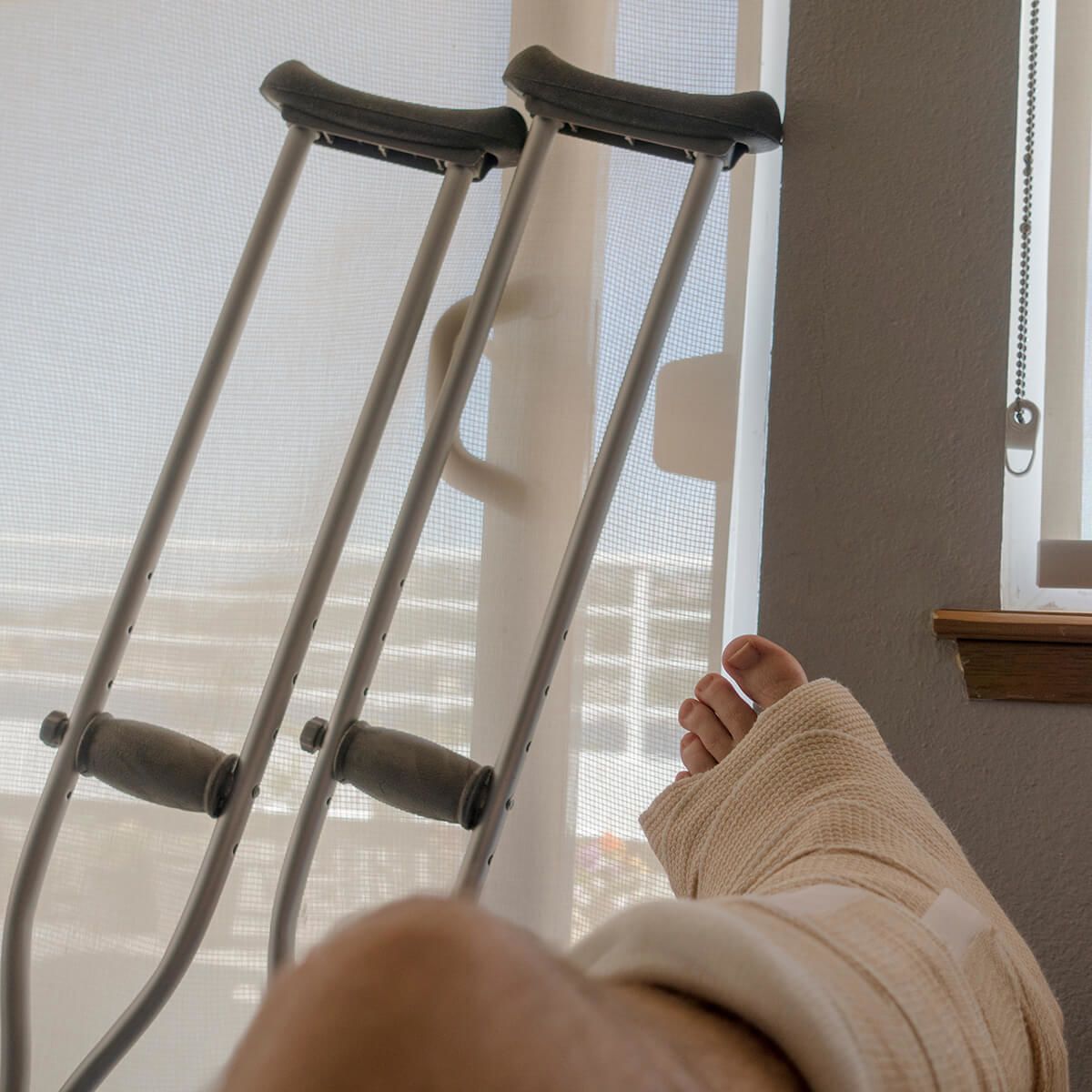 We're a versatile law firm carrying focused experience in a variety of areas. Our passionate attorneys are here to help you.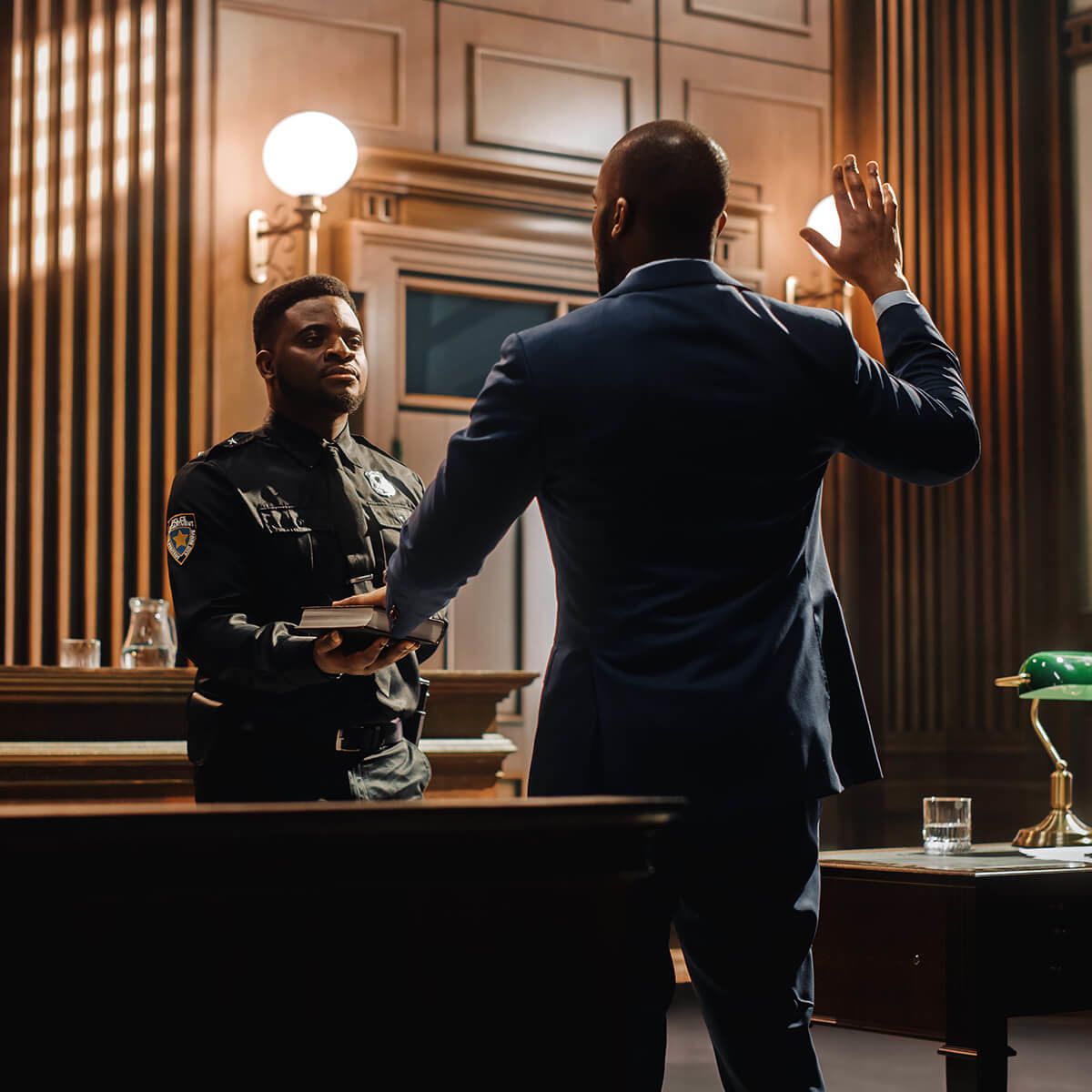 There are misconceptions surrounding litigation. We're committed to providing honest answers and trustworthy guidance.
Personal Injury & Criminal Defense
Attorneys in Chester County, Pennsylvania
About Our Law Firm
Being confronted with a legal problem can be an isolating experience, but it doesn't have to be. At Luff Strenfel, Attorney at Law, we're renowned for our effective communication and devotion to our clients. Our approach is simple: we provide each and every one of our clients the personalized service and skilled representation they deserve.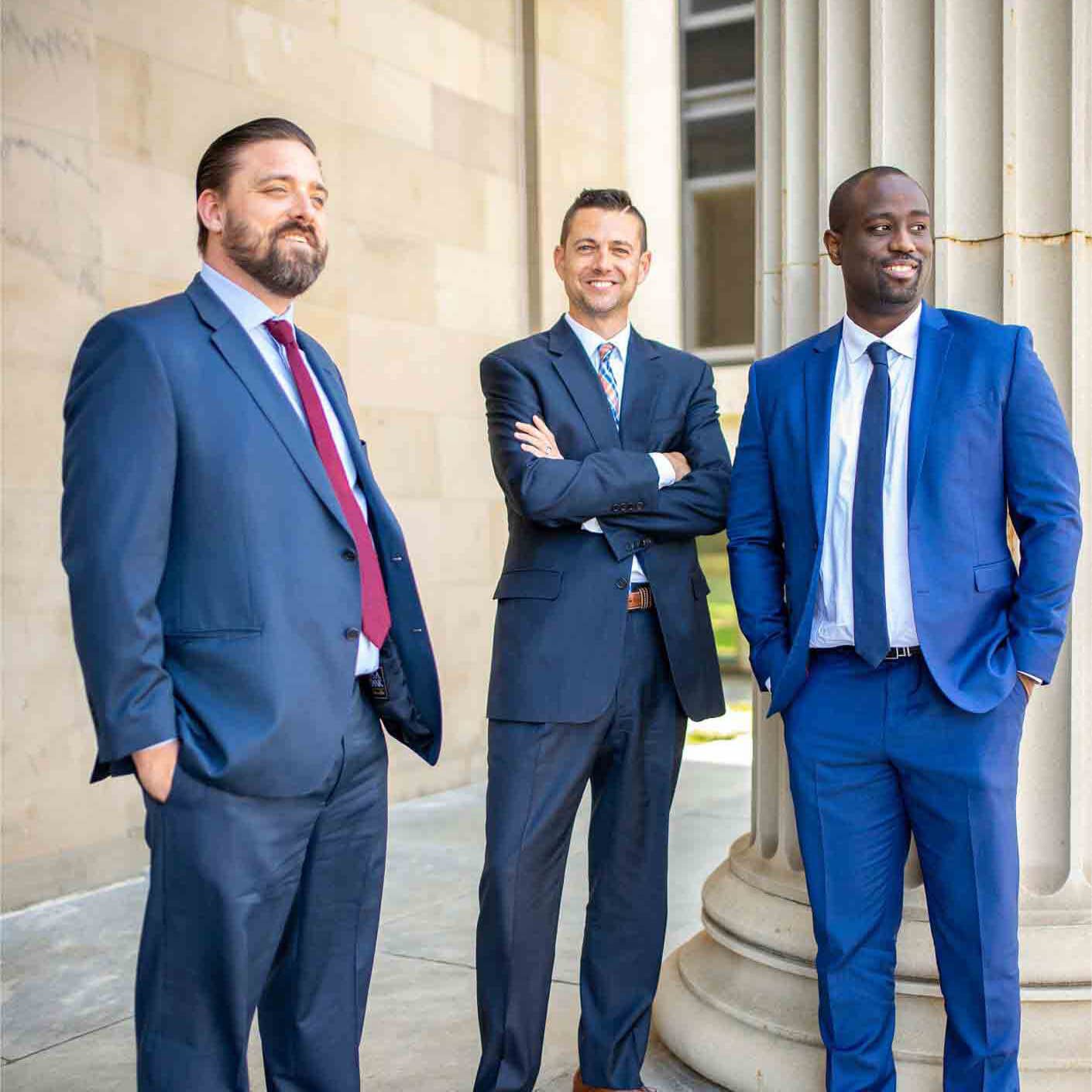 Case Results
First-Degree Murder
Not Guilty Jury Verdict
Possession with intent to deliver
Not Guilty Jury Verdict
DUI offense
Charges Dismissed
Personal Injury
Six-Figure Settlement
handling cases that hit close to home
Our attorneys prioritize their practice on cases that can have life-altering implications on clients' futures. We aspire to help the people of Pennsylvania take control of their situations and fight for those who feel silenced.
That's why we accept a variety of criminal defense cases—ranging from DUI and drug possession to domestic violence and sex crimes—and cases involving car accident injuries, workers' compensation, estate planning, and more.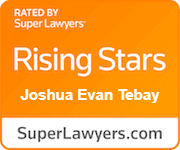 Every case is different, but every client receives individualized focus from us. We pair our team's extensive legal experience with a focus on building purposeful attorney-client relationships, no matter the situation or charges you're up against. Our attorneys specialize in personal injury and criminal defense and confidently handle complex cases for the people of Chester County, Pennsylvania. We take on cases for victims of car accidents, slip-and-falls, and dog bites as well as cases concerning charges of domestic violence, DUIs, drug possession, rape, child pornography, and violent crimes.
At Luff Strenfel, Attorney at Law, you can come to us with a variety of cases that involve life-changing implications. Your future is your priority; fighting to protect your rights is ours. In addition to personal injury and criminal law services, we offer skilled legal advocacy in workers' compensation, estate planning, and more legal matters for Philadelphia, Pennsylvania, and for the Chester County, Delaware County, and Montgomery County areas. As a versatile and small firm with three attorneys, we can offer the accessible, personable service that big-name firms simply cannot. Reach out to us today.
West Chester & Chester County Legal Blog